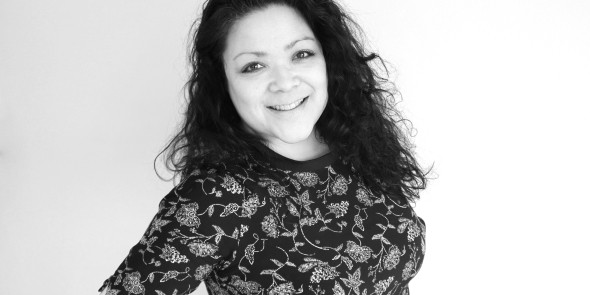 Kom naar de workshop online communities
Alle ins en outs bij het opzetten van je eigen online community
Facebook, Funda, YouTube, zomaar wat grote namen die als online community niet meer weg te denken zijn. Kan een online community ook werken voor jouw vereniging of fondsenwervende organisatie? Ontdek het tijdens de Procurios (Un)Conference op 8 maart in DeFabrique!
Waarom een online community?
Je faciliteert een (online) omgeving waar je achterban samen kan komen, ideeën kan uitwisselen en gedeelde interessegebieden kan bespreken. Ook is dit een plek waarbij je als organisatie in direct contact kan staan met je leden en donateurs. Het geeft je de kans om op laagdrempelige wijze contact te leggen en in gesprek te gaan.
Onderschat het opzetten en onderhouden van een online community niet. Het is een pittig, maar ontzettend leuk project. Vol uitdagingen waar je een flinke dosis passie bij nodig hebt.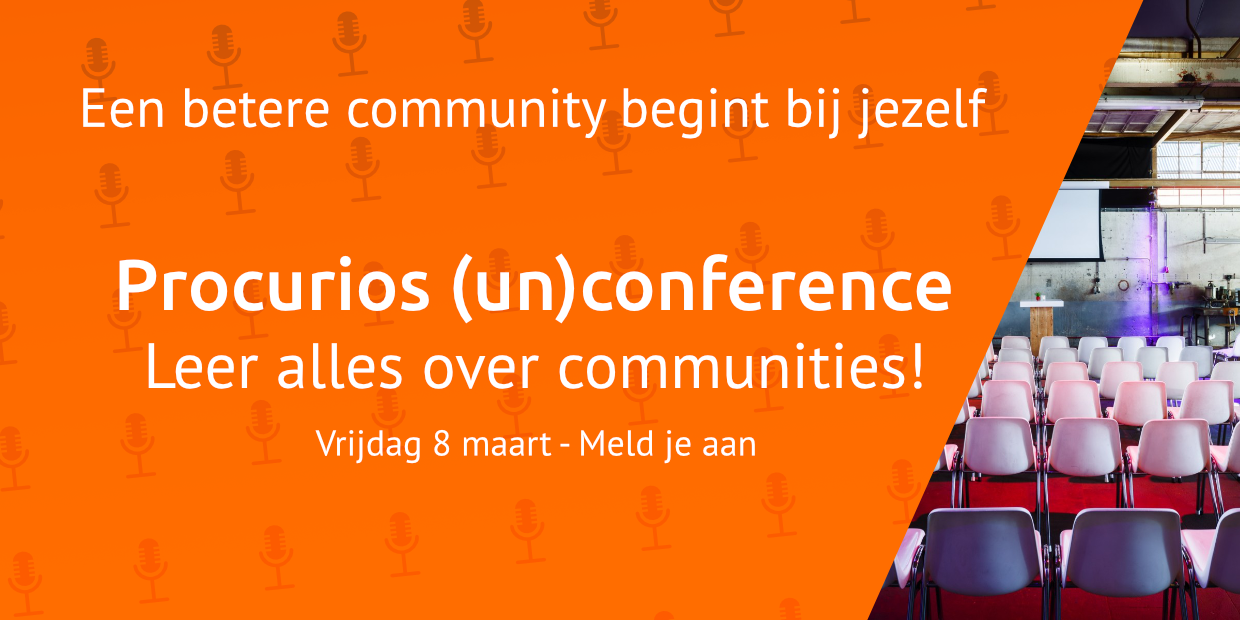 Kom naar ons event
Op vrijdag 8 maart verzorgt Joan Lufting een interactieve workshop op de Procurios (un)conference bij DeFabrique in Utrecht. De hele dag staat in het teken van het thema 'community'. Of dit nu online of offline is, bij een community draait het uiteindelijk allemaal om mensen samenbrengen, kennis delen en interactie. Tijdens de middag komen verschillende sprekers aan het woord, van het leggen van authentiek contact tot wat een community bijdraagt aan jouw organisatie. Houd ons programma in de gaten voor de laatste updates!
Joan zal tijdens haar workshop op interactieve wijze laten zien wat een online community is, hoe je een community opzet en wat er allemaal bij komt kijken. Aan het einde van deze workshop heb je al een start gemaakt met praktische stappen waar je binnen je organisatie mee verder kunt en heb je kennis kunnen maken met het samenwerken in een klankbordgroep.
Lees je in
We schreven eerder over online communities, wat het nut is van een klankbordgroep en over regels en richtlijnen van een online community.
/

Fundraising

for fundraisers

Procurios /Fundraising allows you to gather new, involved donors and create personal and sustainable relationships for your non-profit organisation.

More about /Fundraising Schedule a demo