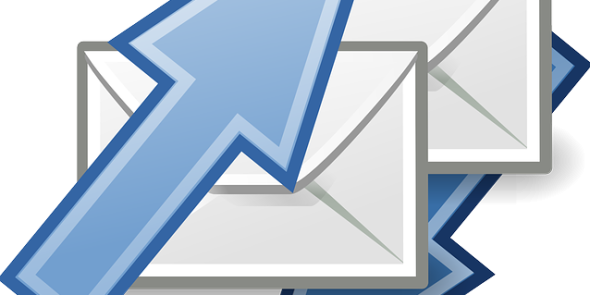 Google Analytics rapportage via e-mail
In dit achtste deel van onze Analyticstour laat ik je zien hoe je tijd bespaart op je periodieke rapportage. Met een paar klikken laat je een rapport met een bepaalde frequentie toekomt in je mailbox.
Heel eenvoudig. Het kost je géén 5 minuten. En het helpt om periodieker je Analytics data op te volgen. En je ontdekt sneller problemen of trends waar je op in kan spelen.
Selecteer het rapport dat je per mail wilt verzenden

Klik op E-mail

Vul de ontvanger in (Aan)
Geef aan in welk formaat je het rapport wilt ontvangen (als Bijlage)
Bepaal de Frequentie waarop je het rapport wilt onvangen

Geef een e-mail bericht in
Tot slot
Een korte, maar handige tip vandaag. Volgende week leg ik je uit hoe je data kunt segmenteren in je rapportages. Nog vragen, opmerkingen of tips? Neem contact op.