ZORG.tech
A personal and efficient way to communicate with our members!
1
Strategic guidance
Procurios guides ZORG.tech for the processes of their new website. Transparant and to-the-point!
2
Significant improvement
By using a personal and efficient approach in our communication, we see a significant improvement for the organisation.
3
More activities
Going from one activity per moth to three or four. Simply becaue of the userfriendlyness and possibilities of Procurios.
Very appreciated website
"Procurios developed a completely new, catchy website that is appreciated by both our colleagues and members." - Dirk De Man (Secretary)
Involvement
Significant improvement
Stable partner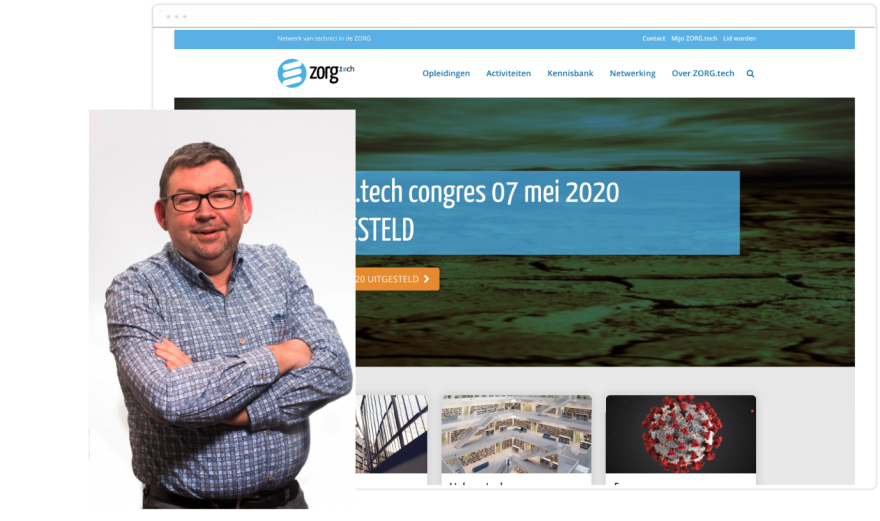 Improved cashflow
"Before we started working with Procurios, it took us more than a year to invoicing our yearly congress. Procurios makes it possible for us to have a strongly improved cashflow." - Karin Donders (Clerk)
Fluent invoicing
Streamlined processes
Clear overview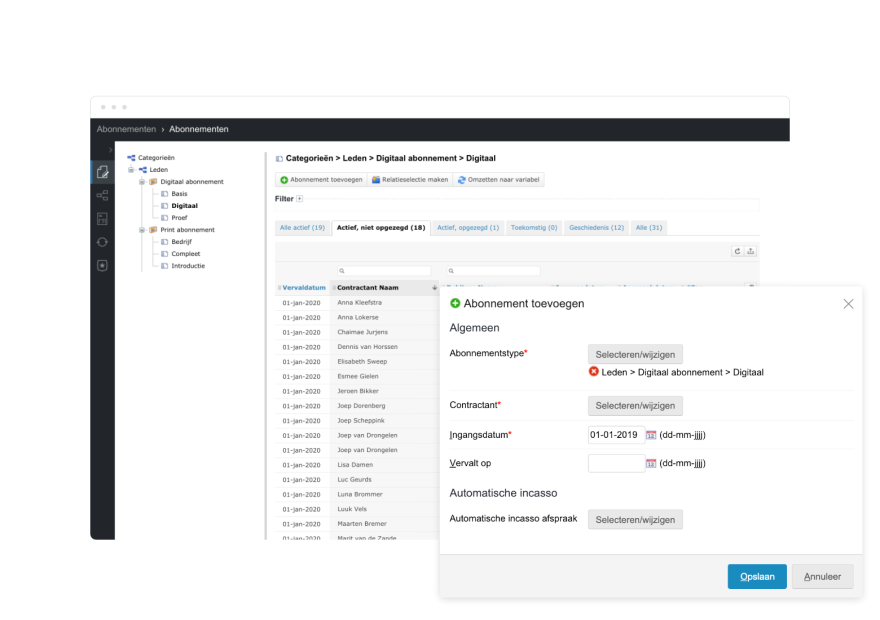 Members love the Forum
"The Forum (Community) is something our members really love and use. Our member encourage each other to use it. If you want to keep up with today's trends, you need to use a Platform like this." - Dirk De Man (Secretary)
Mobiele app
Online Community
Efficiënte communicatie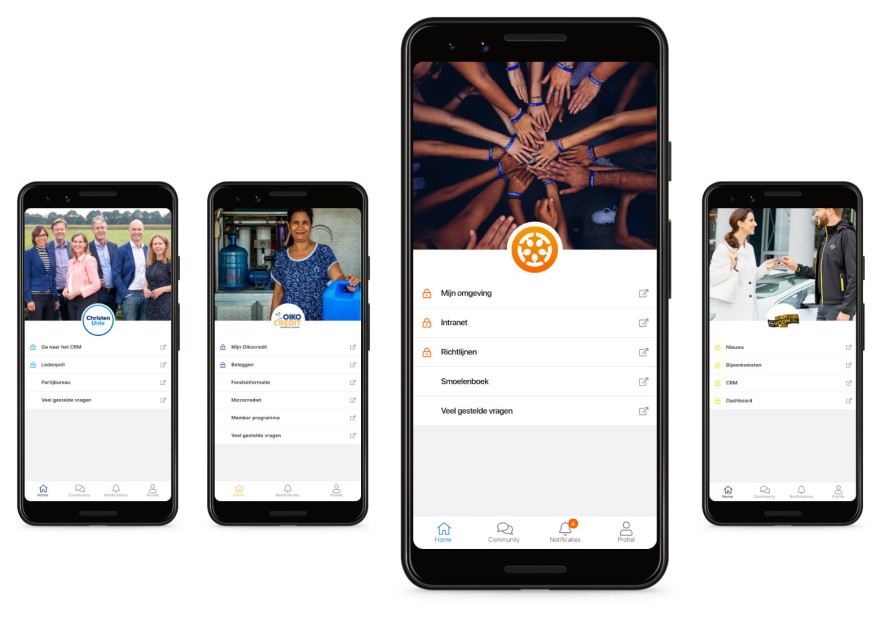 Dirk De Man's thoughts on /Members (Dutch)
How does ZORG.tech do it?
ZORG.tech uses /Members!
CMS
Create and manage multiple websites from our content management system.
CRM
Manage your relations from the beating heart of your platform.
Finance
Everything you need for a complete payment process. Invoicing, create direct debit batches and process your bank transactions.
Library
Save and manage your files.
Mailings
Create personalized mailings and send them to custom selections of your audience.
Meetings & Events
Create and manage meetings, send out specific communication to your audience and get a clear insight into visitors.
Memberships
Start, extend, convert and terminate subscriptions.
Platform
Create a safe and secure working environment.
Add-ons
(not included as standard)
Communities
Add-on
Ask questions, share knowledge and discuss. Accessible and direct communication with your target audience.
Donations
Add-on
Manage all your campaigns, donors and donations.
E-Commerce
Add-on
Setting up and maintaining a webshop.
Insights
Add-on
A complete insight into the campaign data stored in your platform.
Mobile app
Add-on
White label or branded app to use the community everywhere easily and reach people faster through notifications.
WHITE-LABEL VS. BRANDED

:
And ZORG.tech uses our mobile app!
Procurios offers two different versions of them mobile app: a white-labelled and a branded version. The differences?
Feature vergelijking

Features

White-label
Branded

Homescreen

Personalize your homescreen

Aanwezig

Aanwezig

Community

Access your online community from anywhere!

Aanwezig

Aanwezig

Notifications

Receive push notifications.

Aanwezig

Aanwezig

Find the app under your own organization name

In both the Apple Store and Google Play store, users can find the app under your own organization name.

Niet aanwezig

Aanwezig

Your logo as app icon

The app icon on your phone is adjustable to your own logo.

Niet aanwezig

Aanwezig

Move the app to another developer

Just in case you want to move in future ...

Niet aanwezig

Aanwezig
Sign up to our newsletter