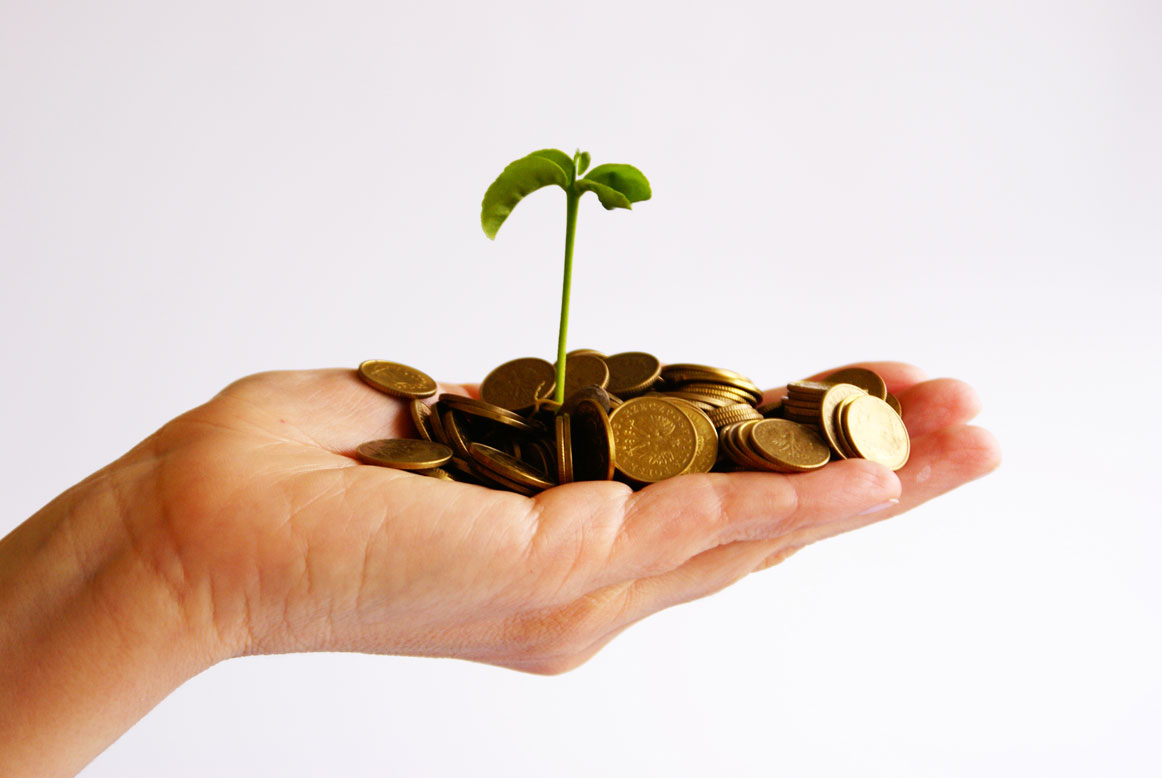 Online demo Procurios /Fundraising
Ben je een fondsenwerver? Werk je bij een goed doel? En wil je meer halen uit je CRM, campagne of donatie software of er een start mee maken? Meld je dan vrijblijvend aan voor onze online demo.
Tijdens deze demo laten we je zien hoe je op een actuele wijze aan fondsenwerving kunt doen de komende tijd en welke rol Procurios /Fundraising software daarin speelt.
Na aanmelding krijg je de uitnodiging voor de Google Meeting toegestuurd.
Schedule of Demo Procurios /Fundraising