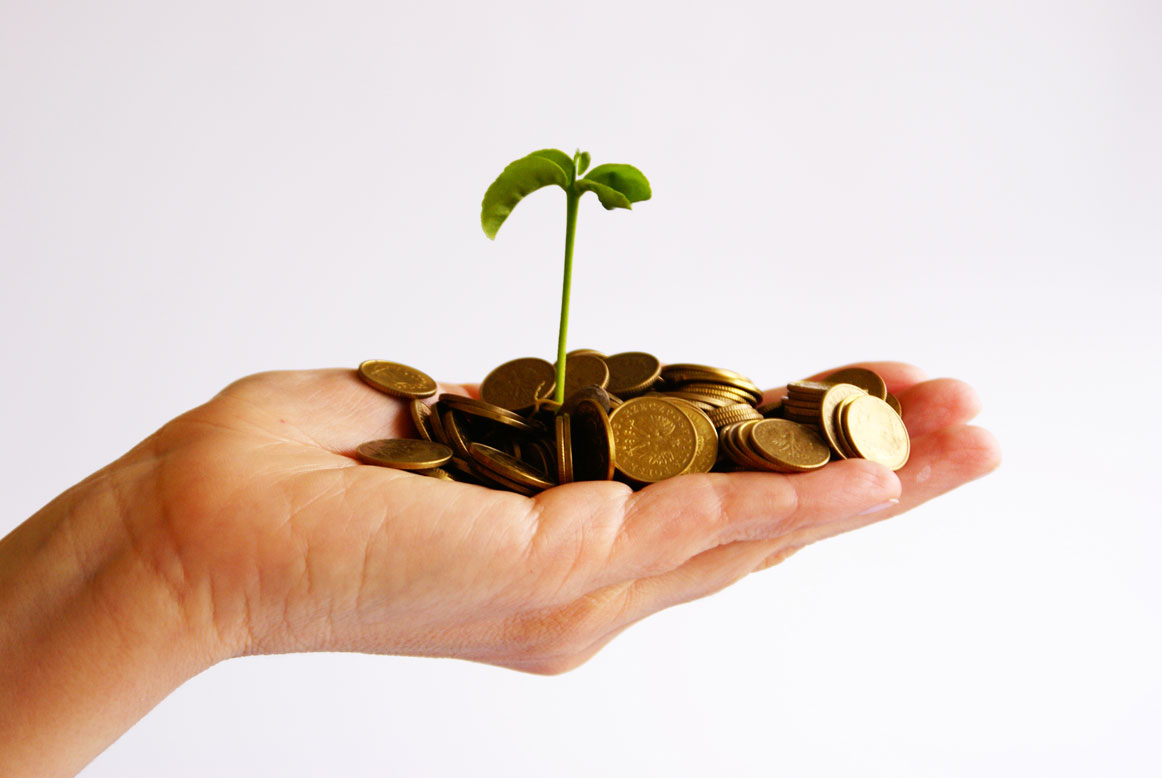 Online demo Procurios /Fundraising
Schedule of Demo Procurios /Fundraising
From 9:30 to 10:00

Introductie: Procurios, fondsenwerving & marketing

Zorg je zelf voor een lekkere bak koffie of thee van je eigen smaak :-)?

We stellen ons dan eerst even aan elkaar voor en horen graag wat je verwachting is. Dan vertellen we je hoe Procurios is ontstaan, welke visie wij nastreven, welke type klantorganisaties al graag met ons samenwerken en waarom we doen wat we doen.

Vervolgens gaan we kijken naar fondsenwerving anno nu: wat is dat eigenlijk en wat komt daar allemaal bij kijken? AVG proof en plaatsonafhankelijk kunnen werken in de cloud zijn inmiddels basisvoorwaarden. Maar hoe combineer je die mooie uitdaging van efficiënte software en doel(groep)gerichte marketing? Hoe werf, (ver)bind en versterk je nieuwe en bestaande donateurs. Hoe bouw je aan engagement met al je verschillende relaties? Hoe vergroot je de impact van je organisatie en welke basis heb je daarvoor nodig? We ontdekken dan graag met elkaar dat Procurios je daarbij kan helpen!

From 10:00 to 11:00

Demo: Procurios /Fundraising

Tijdens het tweede deel laten we je met een online rondleiding zien hoe onze software werkt. Ontdek dat /Fundraising jouw organisatie daadwerkelijk kan helpen om nieuwe donateurs te werven, je donateurs verder aan je kan (ver)binden, je de band kunt blijven versterken en daarmee bouwt aan meer impact met je organisatie.

Jij kent de specifieke uitdagingen van jouw fondsenwervende organisatie als geen ander. Ontdek hoe onze software en visie aansluit bij wat jouw organisatie nu nodig heeft en dat je er de toekomst mee in kunt!