Create insights, collect donations and let the world know what you stand for with our CRM-platform.
All your work in one place
Designed to reach your goals
Supported by our knowledge and experience
Create an insight into your donors
Discover who your donors are. Work on your goals together, from the heart of your organisation: the CRM.
Your donors, campaings and communication in one place
Personally communicate and get an immediate insight into the gift behavior of your donors.
Let the world know what you stand for
Allow everybody to discover your story through your website, your blogs and emails. All from just one platform.
Build Engagement

:
With everything you need in one platform
All your data in one place
We're stronger together! That counts for your data too. When all the data of a donor is in one place, you'll make less mistakes and you can communicate on a personal level.
Flexible relation card
Multiple relation types
Filter and segment
Link donations
Want to know more?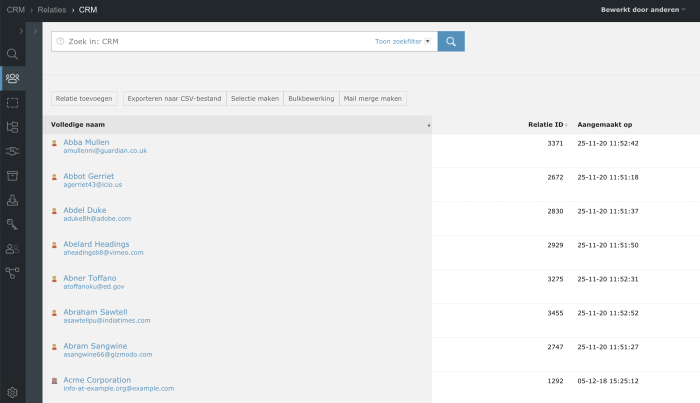 Campaign and funds insights
Direct debit batches in bulk
Tax certificates in just a few clicks
Pledges and agreements
Pre-notification on direct debit
Discover it yourself
Accessible and user-friendly
Working with new software is often a significant step. We get that at Procurios. That's why we aim for accessible and user-friendly solutions. Our platform is specifically developed with every user type in mind. From periodic volunteers to experienced computer wizards.
Online FAQ, manuals and documentation
Automated workflows
Time saving and accessible
Different access levels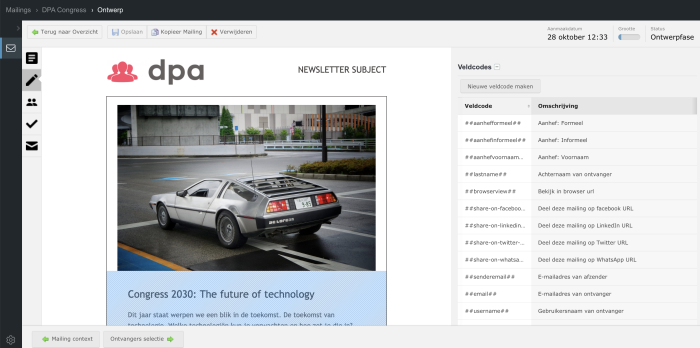 Product overview

:
Procurios /Fundraising
Procurios developed a solution specifically for foundations and charities: /Fundraising. This solution has everything an association needs, from CRM to membership administration, website management and email marketing.
Add-ons
(not included as standard)
Communities
Add-on
Ask questions, share knowledge and discuss. Accessible and direct communication with your target audience.
E-Commerce
Add-on
Setting up and maintaining a webshop.
Insights
Add-on
A complete insight into the campaign data stored in your platform.
Meetings & Events
Add-on
Create and manage meetings, send out specific communication to your audience and get a clear insight into visitors.
Mobile app
Add-on
White label or branded app to use the community everywhere easily and reach people faster through notifications.
Customer Stories

:
Different organisations, same struggles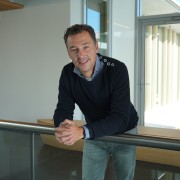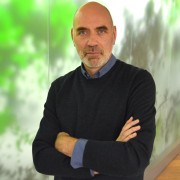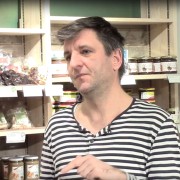 Stay tuned for changes to /Fundraising